St Thomas Eco Tours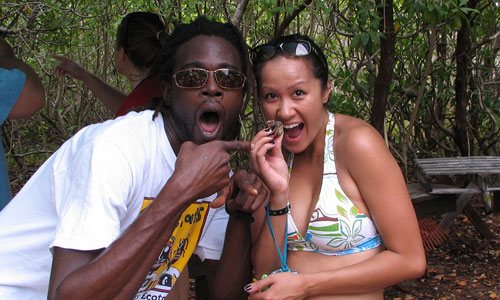 St Thomas Eco Tours
Leave the resorts and tourist centers behind and enter the spectacular world of uninhabited cays, mangrove lagoons, and underwater ecosystems! Whether you are planning a vacation or looking for shore excursions during your Caribbean cruise, the island of St. Thomas offers a wide variety of fantastic eco tours and adventures. Our list of the best St. Thomas eco tours includes the island's top opportunities for kayaking, hiking, snorkeling, and exploration.
Our recommendations are handpicked by our local experts, who are born and raised in St. Thomas with over two decades of experience in serving island visitors. We select only the top eco tours based on first-hand knowledge and a careful review of the experience, service, and value you can expect. Our approach is simple: we choose the best so you can enjoy the best!
Check out our recommended St. Thomas eco tours below, including convenient online booking at the lowest available prices!
There are currently no tours that involve St Thomas Eco Tours. To view all tours and activities, please
click here
.